MyChart - Your secure online health connection
❮
1 / 9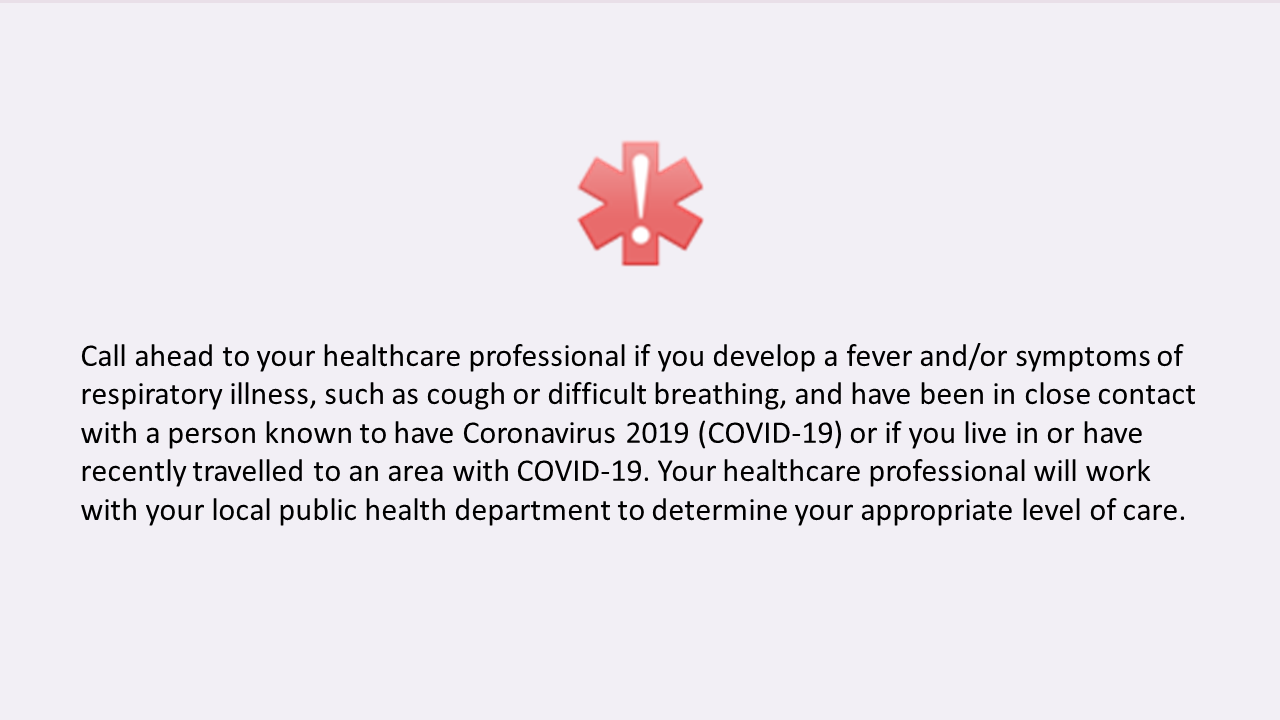 2 / 9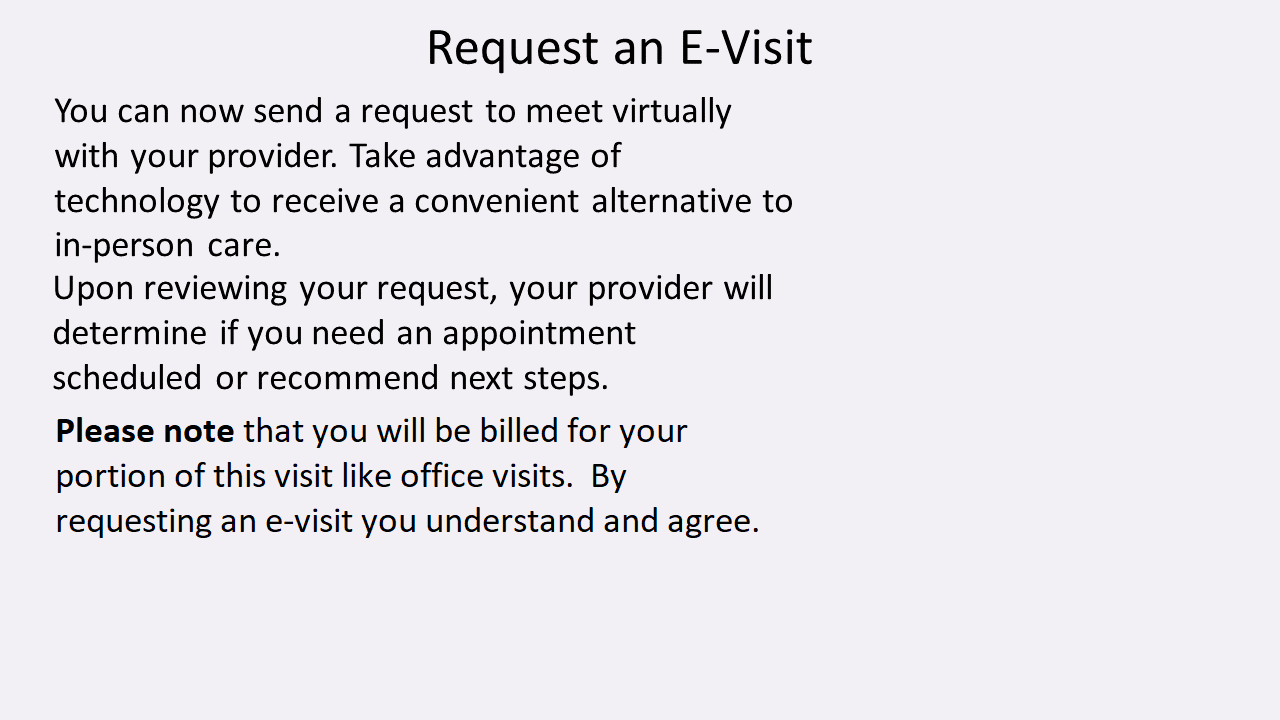 To learn more about sending this request to your provider, please review our tip sheet by clicking here
3 / 9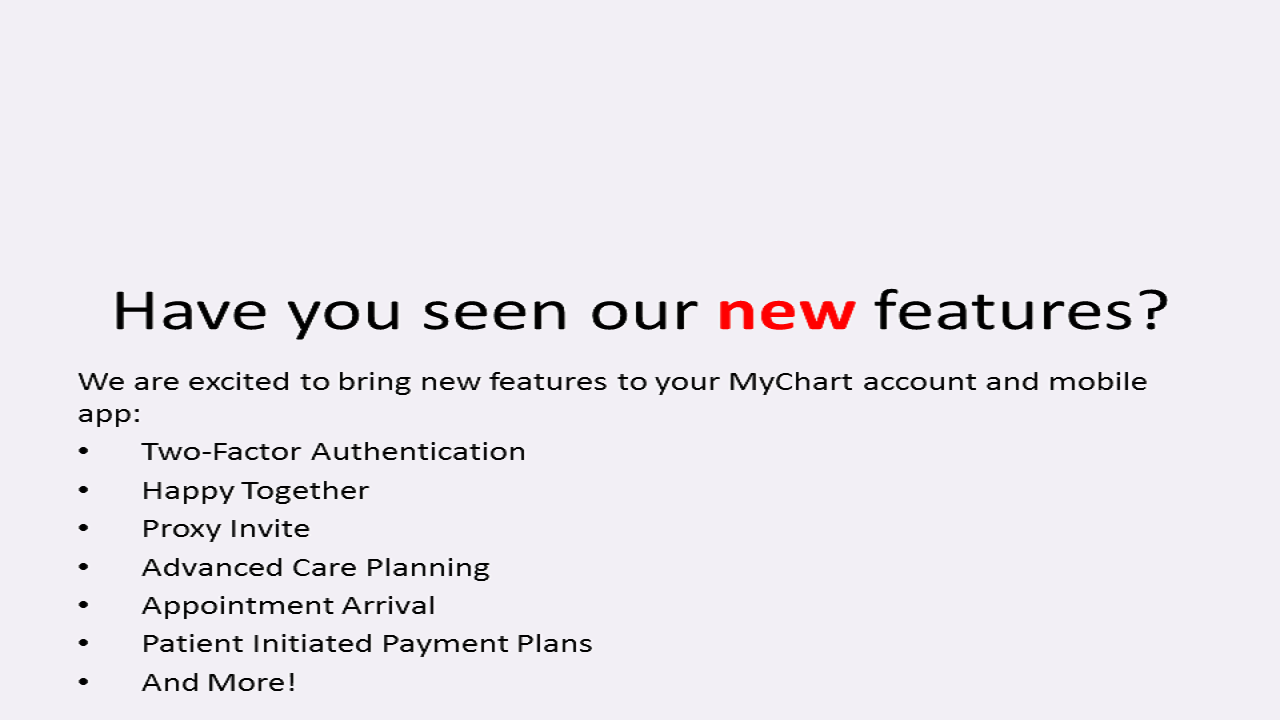 4 / 9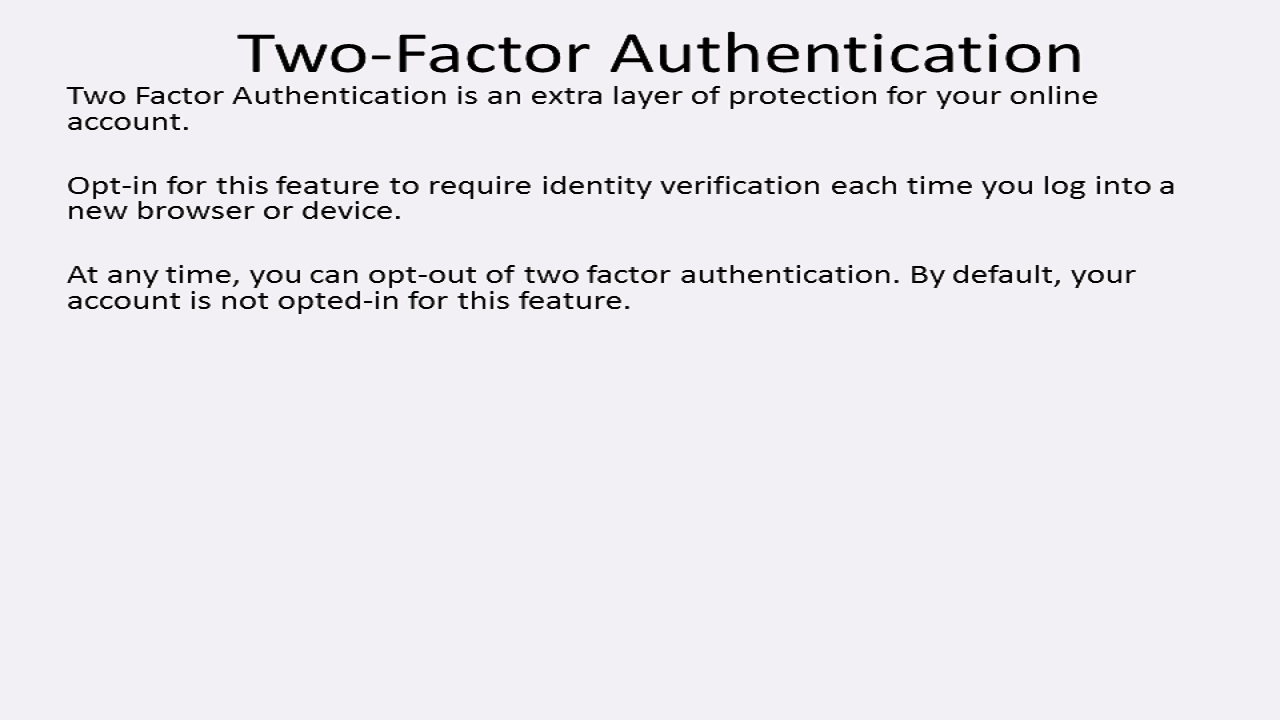 To learn more about this feature, review our tip sheet by clicking here
Please Note: Two-Factor Authentication is now used for password reset instead of security questions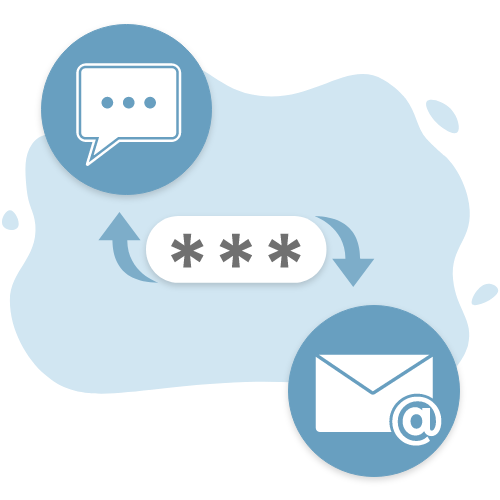 5 / 9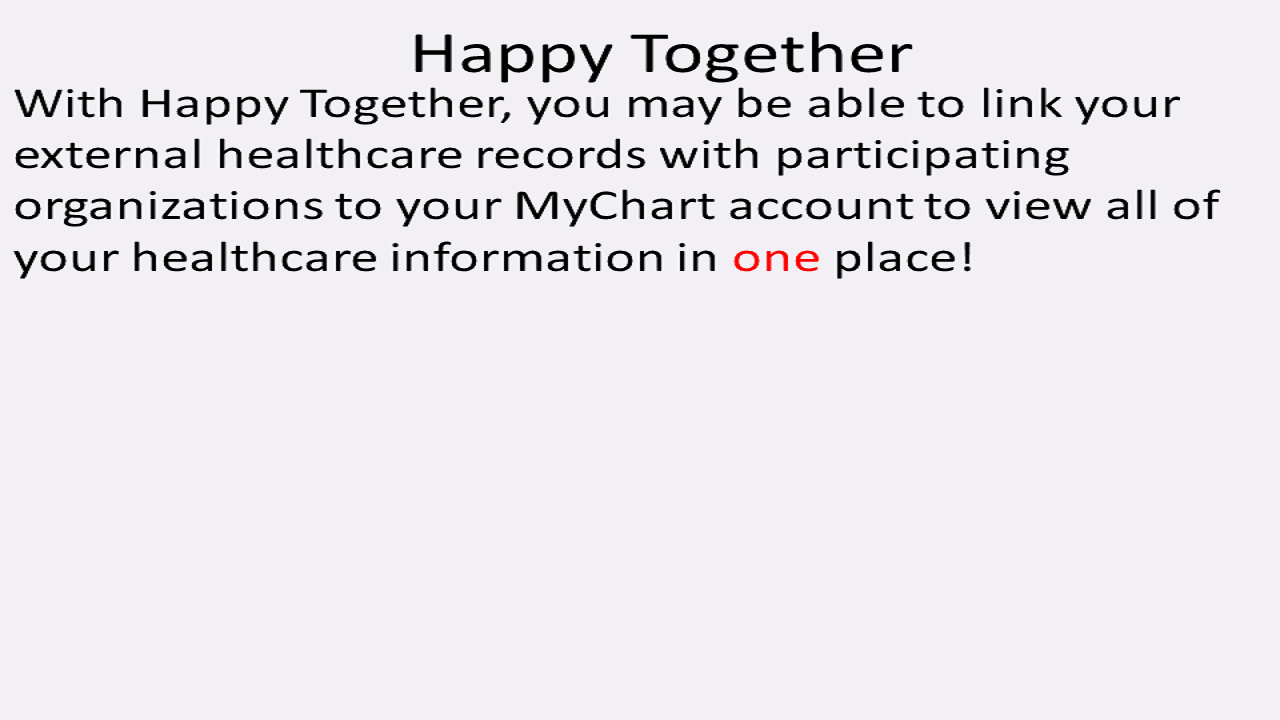 Review our tipsheet for connecting your accounts by clicking
here
6 / 9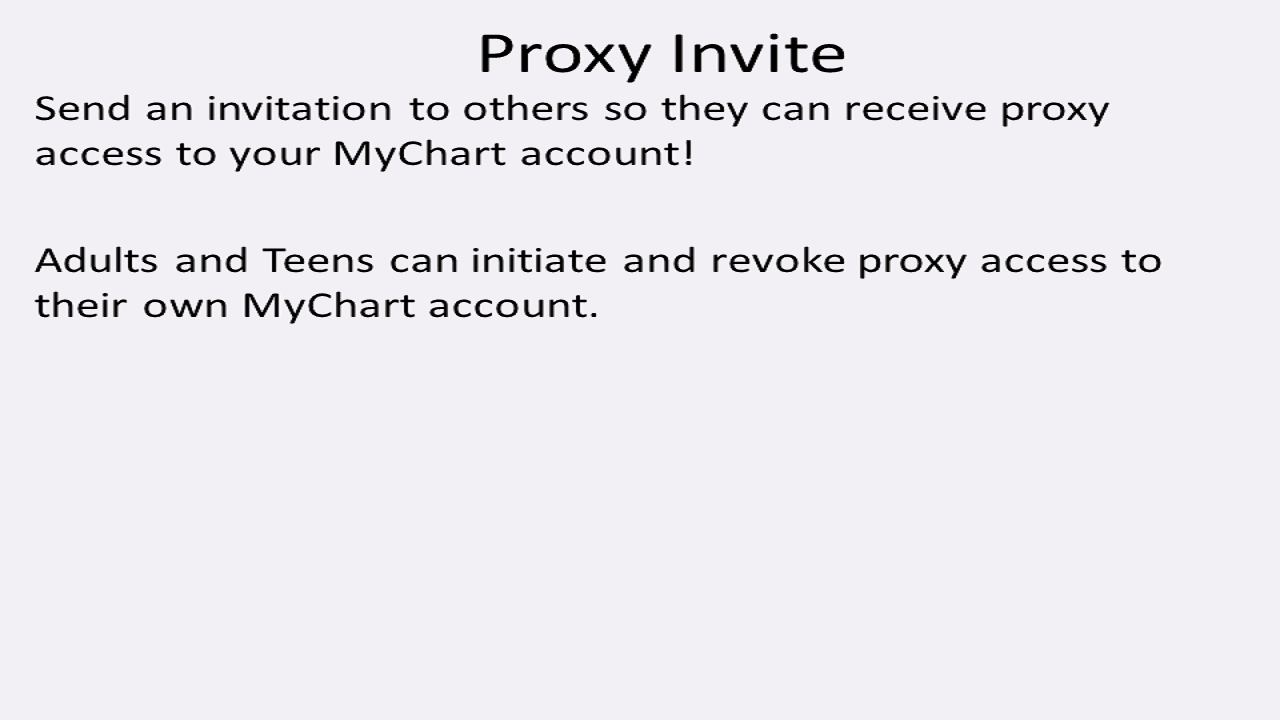 Review our tipsheet for sending proxy invitations by clicking
here
7 / 9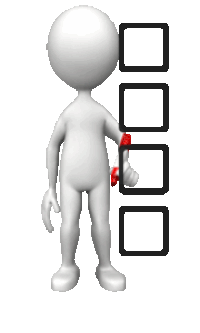 To learn more about Advanced Care Planning, review our tip sheet by clicking
here
8 / 9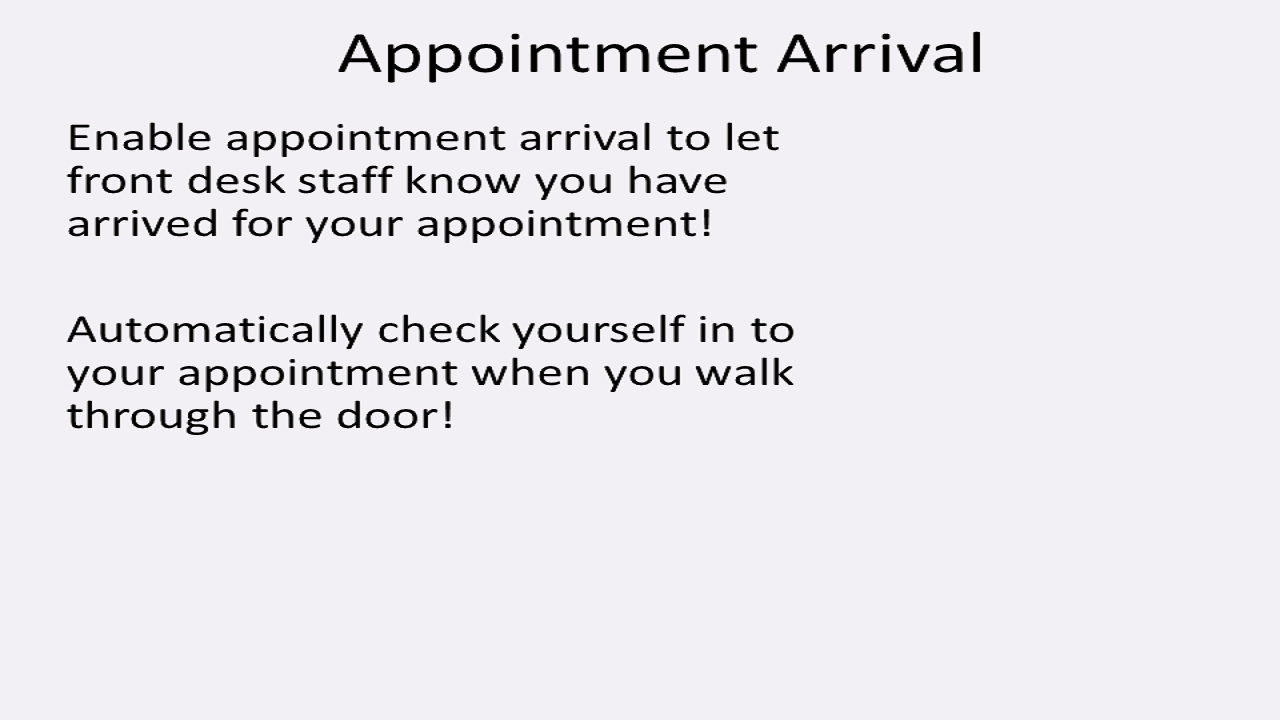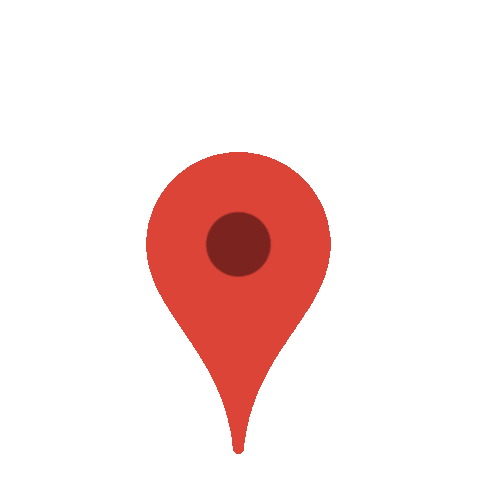 To learn more about enabling this feature, review our tip sheet by clicking
here
9 / 9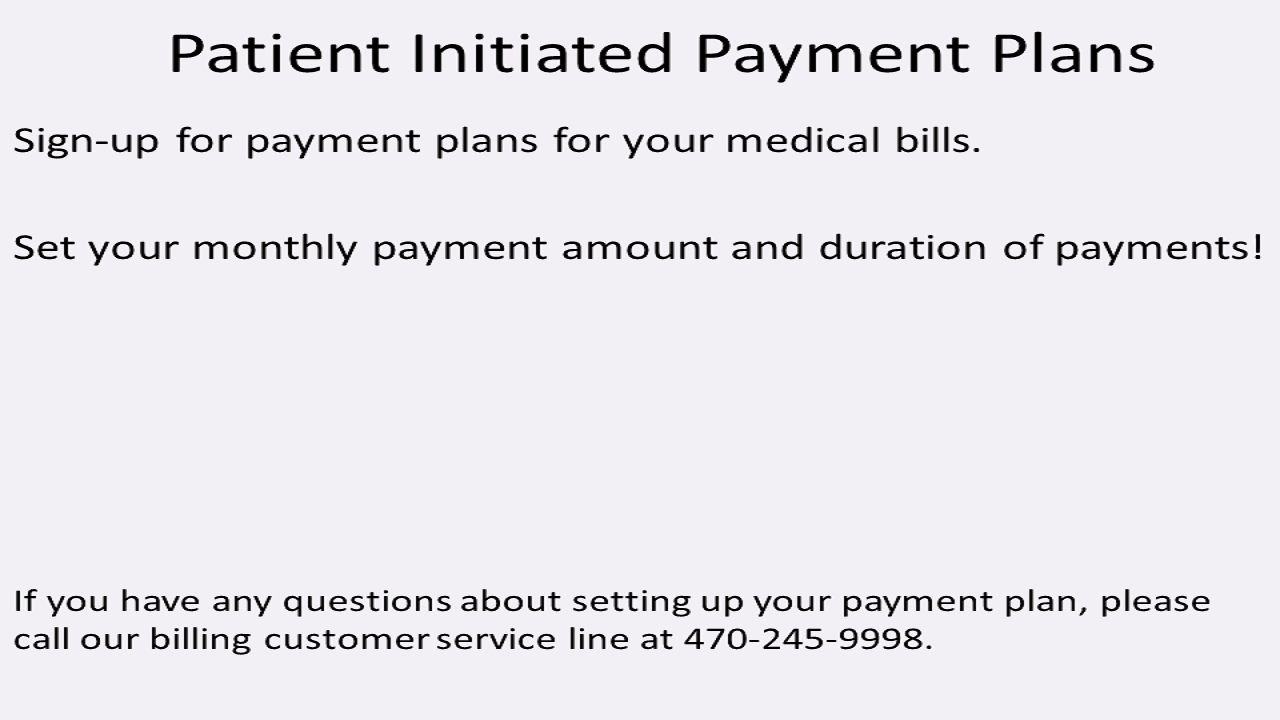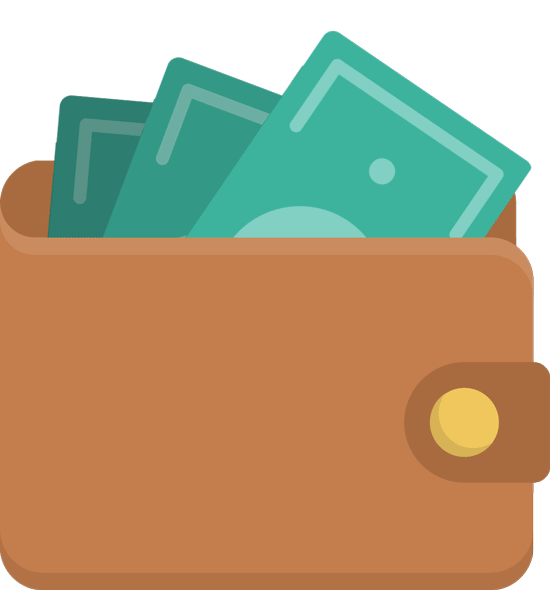 To learn more about using this feature, review our tip sheet by clicking
here
❯
Click on an icon to learn more information about MyChart features:

You can now send a request to meet virtually with your provider. Take advantage of technology to receive a convenient alternative to in-person care. Upon reviewing your request, your provider will determine if you need an appointment scheduled or recommend next steps.
Please note that you will be billed for your portion of this visit like office visits. By requesting an e-visit you understand and agree.
To learn more about sending this request to your provider, please review our tip sheet by clicking here.